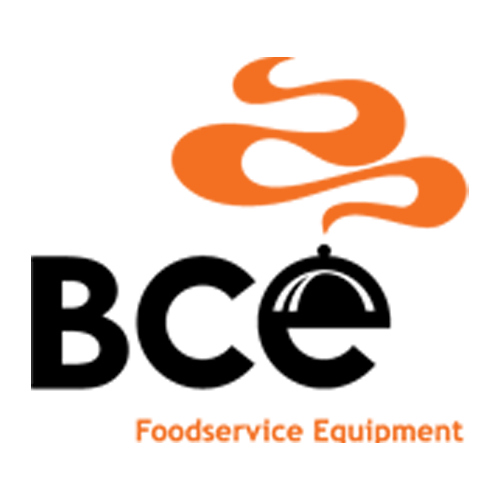 BCE Foodservice Equipment
Leading Suppliers of Food Service Equipment in South Africa & Africa

BCE is the leading supplier of kitchen utensils, industrial cookware, commercial kitchens & appliances to the hospitality & food service industries. With years of experience, and an extensive network of dealers and suppliers, they offer the best in food service and catering equipment throughout Southern Africa and beyond.

BCE carry a range of more than 6,000 products, all of which are best of breed and sourced from reputable local and international suppliers.

The products are classified into the following categories:
• Heating • Processing • Refrigeration • Washing • Cleaning • Utilities and Smalls • Chefware • Display ware and Buffetware • Storage and Handling • Hotelware • Glassware and Crockery

BCE are the leading supplier to the commercial catering industry, delivering a comprehensive range of branded products & solutions with a superior turnaround times & service levels

Supplying a wide range of quality products and brands within the shortest possible time (speed), means that you, our customer, need to look no further than Hygiene Disposables for all your commercial catering equipment needs.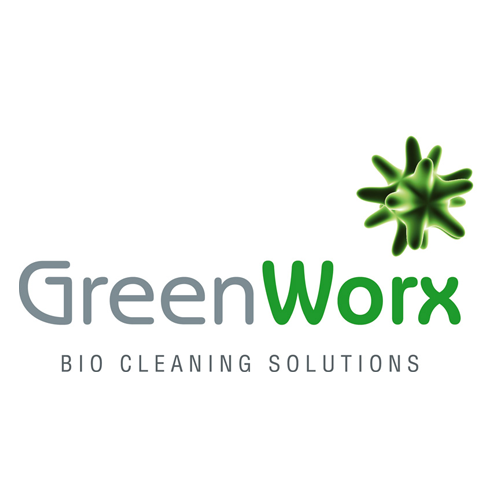 Green Worx Cleaning Solutions
Green Worx CS - Green Cleaning Products Producer in South Africa

Green Worx Cleaning Solutions is South Africa's leading developer and manufacturer of green cleaning products that are kind to people and the environment. The Range is based on proven, world class eco-friendly solutions that are capable of eliminating all forms of dirt and grime without using harmful chemicals or damaging our fragile eco system.

Green Worx is a proudly South African company that formulates products to tackle everyday cleaning challenges that are experienced in homes, businesses and the environment as a whole. Many of these formulations and designs are a first in South Africa. Green Worx also works closely with some the world's leading innovators of green cleaning technology. This means that they are able to deliver highly effective bio-enzyme technology products that are environmentally responsible, get the job done and are very cost effective compared to traditional chemicals.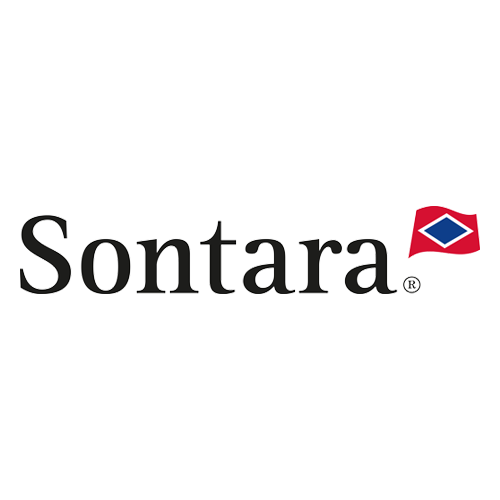 Food Grade Cleaning Cloths
Because Sontara® fabric is continually washed during the manufacturing process, Sontara® fabric is low-linting, exceptionally clean, and has the built-in strength of spunlace technology, making it extra-durable.

In fact, Sontara® fabric can handle the toughest cleaning challenges because they are so strong and resistant to wear and tear that they maintain exceptional strength, even when wet.

REASONS TO SWITCH TO Sontara®
FEATURES
- Food Grade Certified
- Absorbs six times own weight in liquid
- Rinses easily for clean appearance
- Pick up food faster than standard wipes
- Excellent tensile strength

BENEFITS
- Great for both cleaning and use with a sanitizing agent
- Quickly wipe surfaces clean and dry
- Strong and re-usable
- Comes in a variety of colours
- Ideal for color-coding to reduce cross-contamination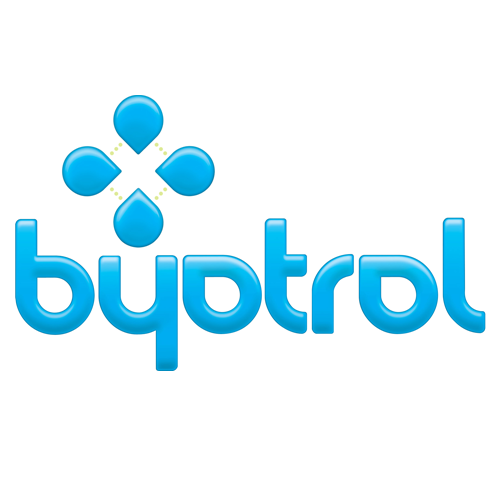 Byotrol The Hygiene Revolution
Byotrol is a REVOLUTION in hygiene it delivers a powerful level of germ protection that not only outlasts all the leading competitors, it does so gently.

Companies around the world are benefitting from the power of this innovative technology, which delivers a superior level of antimicrobial control for businesses where hygiene is essential for them and their customers: hospitals, food factories and agriculture as well as leading consumer brands.

What makes Byotrol different from the rest is the combination of it's three main attributes which deliver amazing results:

Powerful:
Absolutely deadly to bacteria and viruses…Fast acting effect; powerful germ killing power – up to 99.99% of germs in 30 seconds on working surfaces and hands. Broad-based efficacy across all microbial classes: bacteria, viruses, fungi, moulds & algae.

Long Lasting:
…and keeps working long after others have stopped. Residual, durable, long-lasting protection from germs : hours, days, weeks, even months for certain formulations. Offers 24 hours residual protection for surfaces and 6 hours for hands.

Gentle:
...yet harmless to you and your family... Bleach is toxic and corrosive, alcohol can irritate skin. Byotrol's structure allows for fewer chemicals, reassuring for you and your family. Byotrol is alcohol and bleach-free and has a much lower hazardous chemical rating than the alternatives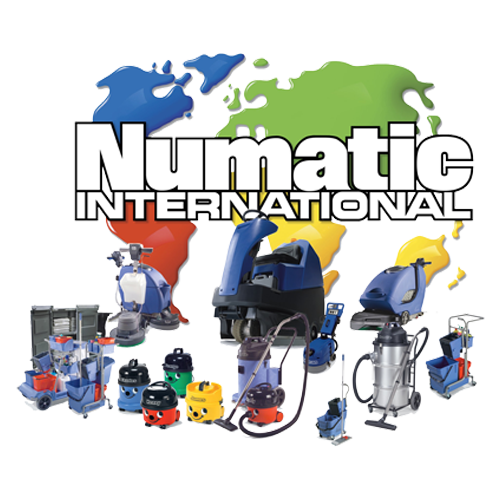 Numatic International
Cleaning is an essential activity each day, every day, week in week out, 365 days of the year, every home,
every commercial enterprise or industrial location cleans or is cleaned....

NUMATIC INTERNATIONAL (PTY) LTD SOUTH AFRICA are the sole importers of NUMATIC machines, cleaning equipment and vacuum systems. The company is the
South African subsidiary of NUMATIC INTERNATIONAL LIMITED, UNITED KINGDOM.

NUMATIC are committed to ensure that users of NUMATIC machines receive the best service available.